Press photos of Google's new Nexus 7 and Motorola Moto X smartphone have been leaked online.
Moto X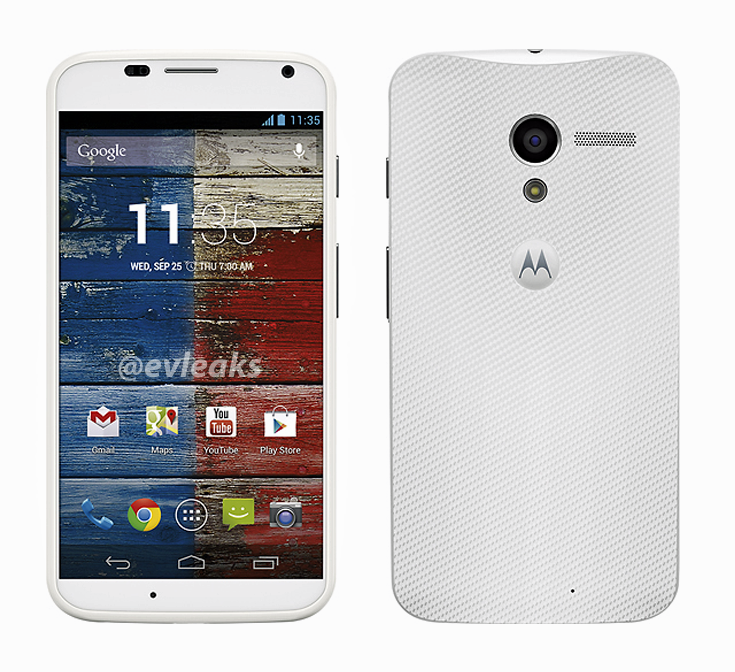 Nexus 7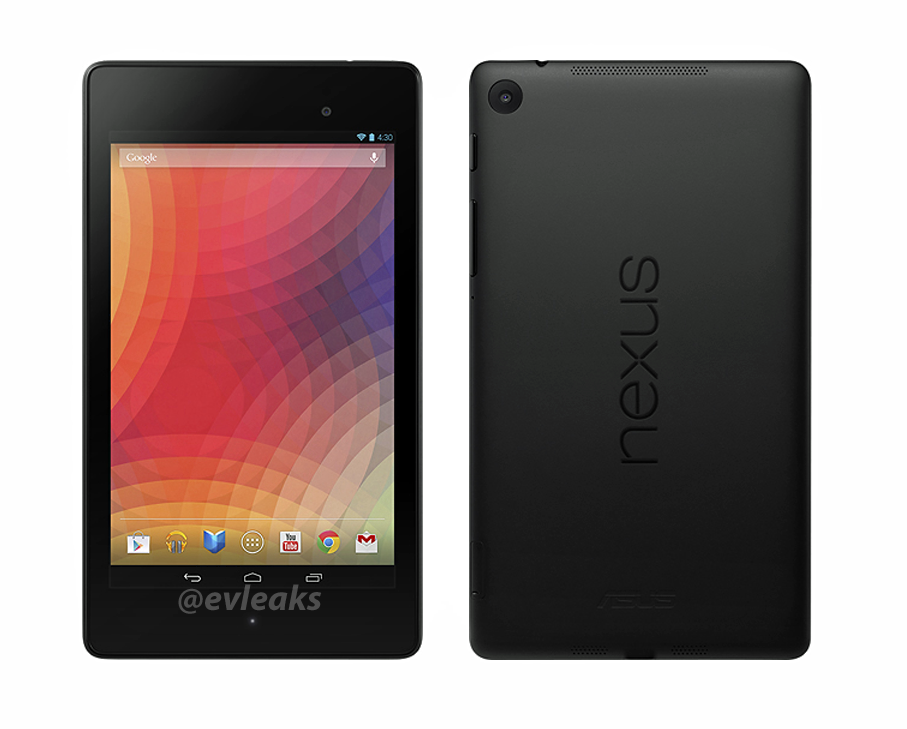 The Motorola smartphone is expected to be launched on 1 August and Google sent out invites for event last week.
The smartphone will be unveiled an event in New York City and the email invite depicted several youths holding the Moto X.
This is the first smartphone Motorola has developed since its 2012 acquisition by Google.
Motorola, which Google bought for $12.5 billion, has steadily ceded market share to Apple Inc and Samsung Electronics Co, with most of its latest phones garnering relatively lukewarm receptions.
The smartphone, which is made in the US, will hit the stores in the fall.
Moto X is rumoured to have a 1.7GHz dual-core MSM8960 Processor, 720 p resolution display, 2GB RAM and 16GB storage space, 10 megapixel camera in rear and 2 megapixel front camera.
The smartphone will run Android 4.2.2.
Google's Executive Chairman was recently spotted with a Moto X smartphone which was white in colour. The photos leaked by @evleaks look very similar to the device that Schmidt was holding.
As far as the Nexus 7 is concerned, Google is hosting an event on 24 July in San Francisco. The event will be hosted by Sundar Pichai, Google chief for Android and Chrome operating systems.
According to evleaks, the new Nexus 7 will be longer and thinner than the older version of the tablet and it will come in 16 GB and 32 GB variants.